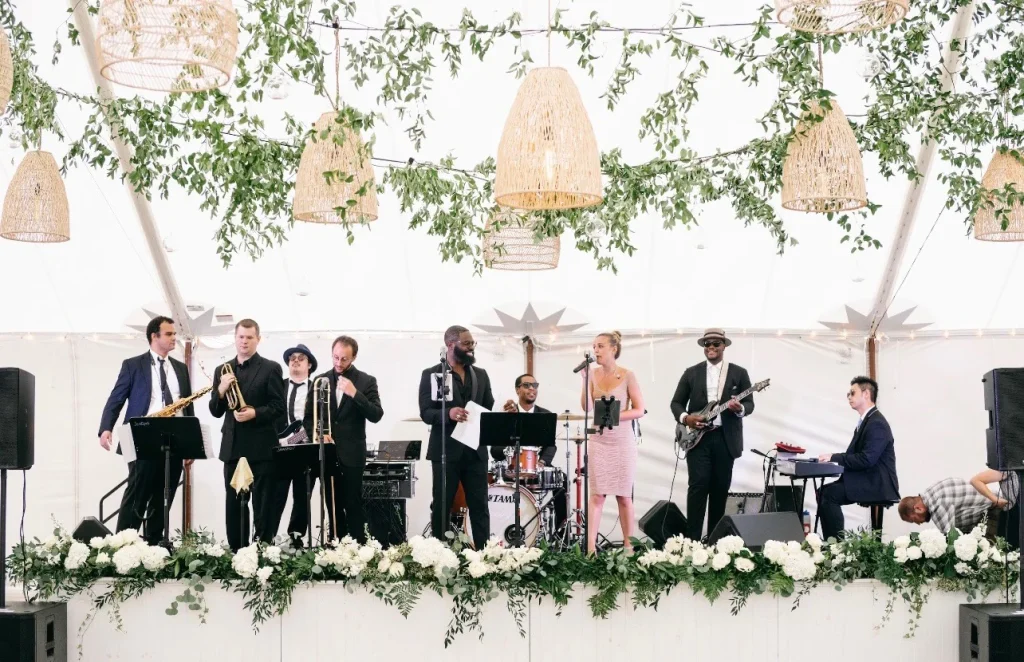 King Of Hearts Entertainment was founded nearly a decade ago with the intention of bringing something unique to an oversaturated wedding entertainment scene. Located on Boston's South Shore, King Of Hearts, quickly became a household name and continues to spread its reach all across New England and the South. With its tenets of Professionalism, Attentiveness, Charisma and Talent – this P.A.C.T. has led to hundreds of happy couples, close partnerships with top event planners/ venues and long-lasting relationships with its selective group of world class musicians.

As King Of Hearts Entertainment continues to grow, clients can count on the same personalized touch of a small "mom and pop shop" behind the scenes and the energy of your favorite band at an arena concert when it's showtime!
Owner, Sales, Marketing, Vocalist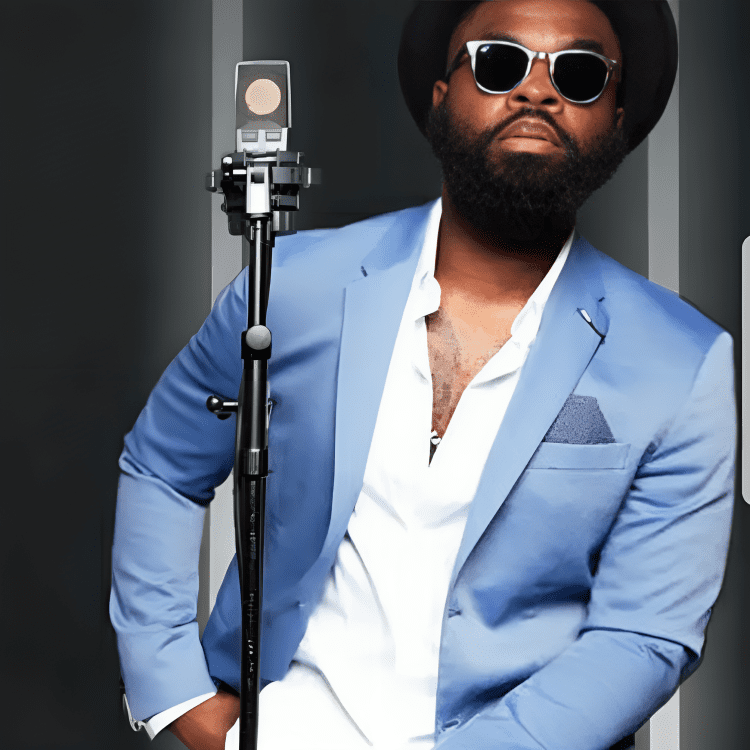 Mark founded King Of Hearts Entertainment in 2015 after enjoying a decade of performing with some of Boston's most coveted bands. With a Bachelor's Degree in Music Business/ Management from Berklee College of Music, Mark saw an opportunity to simply "do it better." With his hand-picked group of talented artists, he gave his mission life; bringing a refreshing and widely accepted artistic approach to the Wedding/ Corporate Band scene.
In his spare time, Mark enjoys traveling, football and is a self-proclaimed cigar aficionado.